Click here to view full size image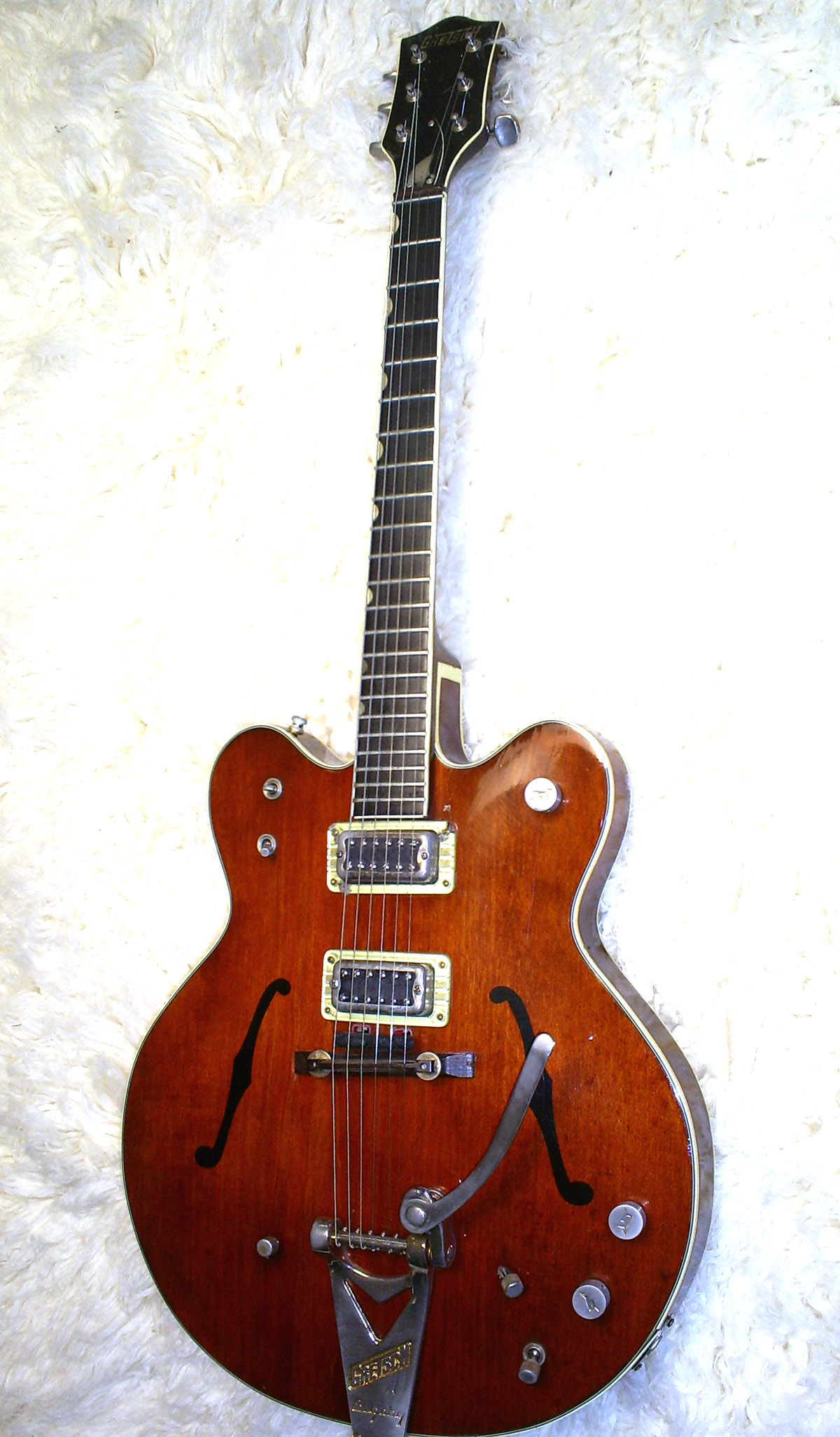 1965 Gretsch REAL-Vintage Country Gent not a Reissue SOLD

Just in! The REAL VINTAGE DEAL not a reissue.... SOON Better Pics & more Info to come... This Special find is in real nice all round original shape...some true players wear and a few dings and such with some vintage lacquer checking looks & Sounds & Plays like a dream!... still with its Orig Pickups & Electricsm mutes .....Wow what a GREAT VINTAGE GEORGE HARRISON SOUND...This baby comes with its original hard shell case it to is in prety good shape w/ some snags & wear and such but fully functional and looking & working as it was intended...she's 41 plus years old WoW! Your gonna love this one!