Click here to view full size image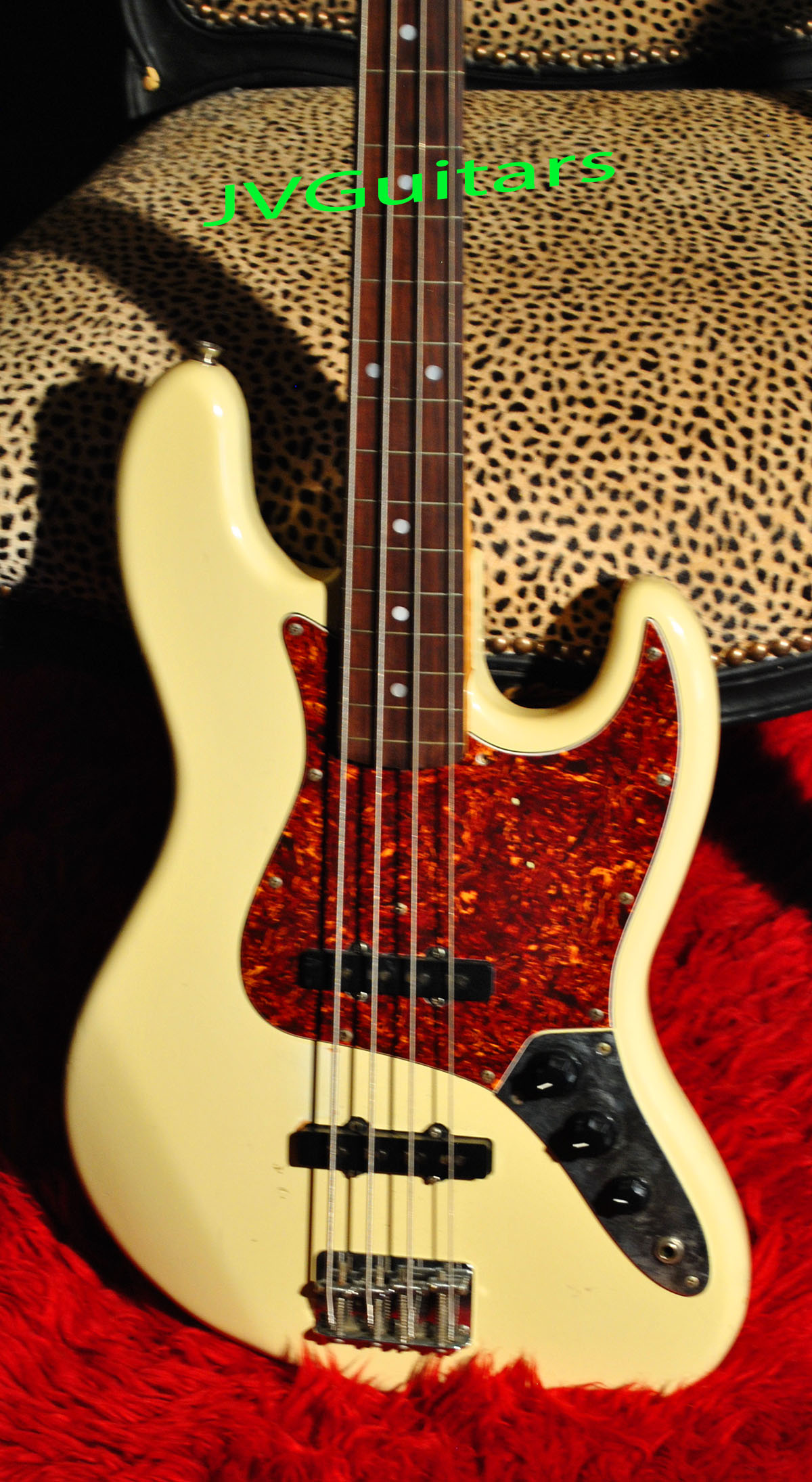 Tokai Jazz Bass Olympic white Classic Tortis shell pickguard FRETLESS BASS High Quality Lawsuit Fender Replica over 35 years old WoW in top condition!.... Sorry SOLD OUT!

Sorry SOLD OUT! One of the best of the best of the JV era hay day of exact replica lawsuit guitars some say better than the originals... will give them a damn good run for the money and an excellent Japanese collectible that you can play... AWESOME sounding like the real deal vintage old school Fenders from the 60's YOU WILL BE VERY PLEASED this one is classically beautiful and plays like butter...